About us
GNB Partnership are specialists in Recruitment, Executive Search and Consulting in the UK as well as in Europe, the Middle East and the USA.
GNB Partnership has been built on a foundation of over 25 + years of recruitment knowledge and expertise, which allows us to maximise the experiences and successes of both our clients and candidates where recruitment has become second nature to us.
Using the latest technology, including video interviewing capabilities, we work collaboratively as a team of seasoned recruiters to find the very best talent and fit for our clients. Our ethos is one of honesty, integrity and support, providing a consultative and professional service, which ensures a win win outcome for all stakeholders.
We work within the Corporate Sector helping companies find exceptional candidates for their "challenging", "confidential" or "hard to fill" roles across any industry although we have extensive experience particularly in the Gaming, Gambling and Technology industries, including Cyber Security.
Our core roots originate from the highly competitive the recuitment to recruitment sector where we are very well connected and therefore able to support other recruitment companies find the best in class consultants or managers.
Finally, due to the current climate, GNB Partnership have also added a full Outplacement Service to the offering in order to give full 360 support to our clients.
If you are looking to partner with a specialist recruitment company offering a full personal service, able to find the very best talent, call us now +44 (0) 203 883 7677 UK or +1 (646) 741 5272 USA or alternatively send an email to info@gnbpartnership.com.
We look forward to hearing from you.
Our Senior Team
Daniella Winton - Managing Director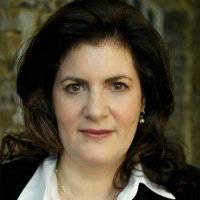 Welcome to the GNB Partnership family! In my many years within the Recruitment industry, I have really seen it all, giving me the ability to manage your journey in an insightful, knowledgeable way. I work consultatively with both clients and candidates and will always ensure that all stakeholders happy with the processes and decisions that are made. I have an in-depth knowledge of the recruitment industry across most verticles and am always on hand to offer you advice and support. Since GNB Partnership's inception I have built a dedicated, knowledgeable and professional team around me in order to offer both our clients and candidates the very best in Recruitment service excellence. I can be reached directly via email daniella@gnbpartnership.com and welcome any out of hours confidential conversations.
Kevin Sherwani - Senior Recruitment Consultant / Headhunter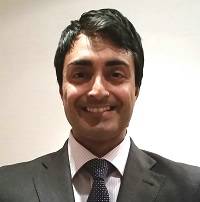 Headhunting and Resourcing is my forte; getting to grips with candidates' needs, wants, aims and goals to enable the entire team to find you a perfect company and opportunity. I have over 12 years within Recruitment, spanning across the financial, media and recruitment industries. You can reach me at kevin@gnbpartnership.com, looking forward to hearing from you.
Ilona Luper - USA Specialist Recruiter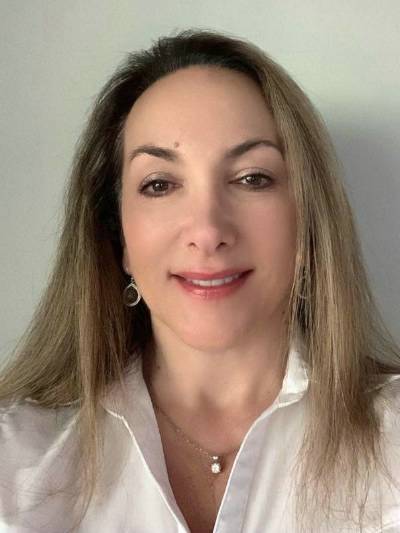 British born and educated, with a Degree in Business Management, I have now been living in the USA for over 20 years. I have worked across a number of positions, spanning, business analysis, customer liaison, sales and marketing. I have joined GNB Partnership with an extensive understanding of both UK and USA cultural nuances and work passionately to ensure our clients receive the best possible service and candidates for their roles in the USA.
Evelina Derebecka - Resourcer and Administrator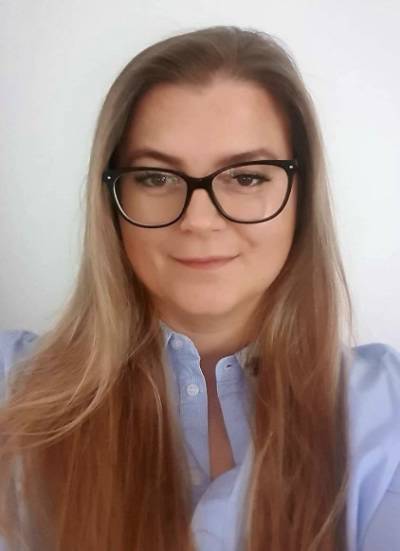 With a degree in Marketing and Management, followed by a Masters in Accounting and early career in accounting, I decided some years ago to change direction and step into the world of resourcing. I am passionate about using an array of methods to source the very best candidates for our clients, ensuring that they are well suited to the roles presented to them, so that we can make successful long term placements.
To get in touch, please email me at evelina@gnbpartnership.com
For a confidential conversation call us now in the UK on +44 (0) 203 883 7677 UK or in the USA on +1 (646) 741 5272 or send an email to info@gnbpartnership.com