About us
GNB Partnership are Recruitment to Recruitment Specialists, having been built on a foundation of over 25 years of knowledge and expertise in this field which allows us to maximise the experiences and successes of both our clients and candidates.
Recruitment is second nature to us. We work collaboratively as a team of seasoned recruiters and each client and candidate will be given thier own account manager. Our ethos is one of honesty, integrity and support, providing a consultative and professional service which ensures a win win outcome for all stakeholders.
In addition, due to our connections within commerce and industry, we also undertake some project work from what we call Corporate clients, those companies with a niche specialisation who want a personal service and are looking to work in partnership with us exclusively at mostly mid to senior management level hires.
For a strictly confidential conversation, call us now +44 (0) 203 463 8653 and ask for Daniella Winton or any member of the team as introduced below.
Our Senior Team
Daniella Winton - Managing Director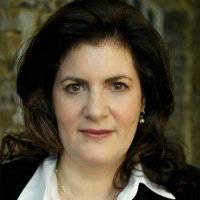 Welcome to the GNB Partnership family! In my many years within the Recruitment industry, I have really seen it all, giving me the ability to manage your journey in an insightful, knowledgeable way. I work consultatively with both clients and candidates and will always ensure that all stakeholders happy with the processes and decisions that are made. I have an in-depth knowledge of our clients and the Recruitment market, being on hand to offer you advice and support. Since GNB Partnership's inception I have built a dedicated, knowledgeable and professional team around me in order to offer both our clients and candidates the very best in Recruitment service excellence. I can be reached directly on 07866 733866 and welcome any out of hours confidential conversations.
Lynnette Ellison - Head of Recruitment Services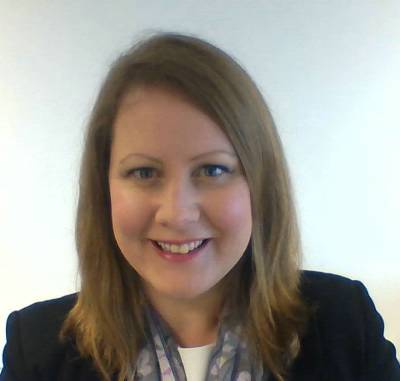 With my Management, Recruitment and Administration experience across Sales, Marketing, Retail and Technology, I provide the backbone of support to enable our 360 Recruitment team to give you the best service possible! Always on hand to offer help, advice and impart knowledge, you can reach me on 0203 463 8653 or email me at lynnette@gnbpartnership.com
Tamla Anderson - Senior Recruitment Consultant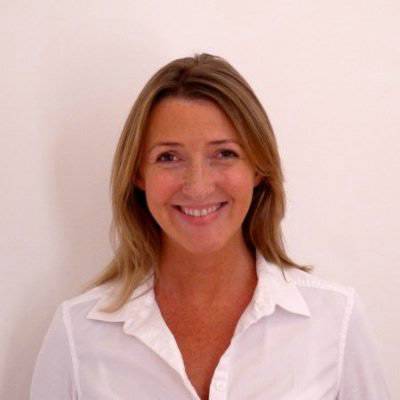 I started my recruitment career on the 'high street' running a business support temps desk, before moving into the West End and specialising in Property Finance and Senior Accounting recruitment. After a stint in Australia and going in-house at one of the 'Big 4' Banks, I have returned to the world of agency-side Recruitment to join the GNB Partnership team. I offer you my multi-discipline insight and experience to help you make the right move for you.
Having a close relationship with our clients is crucial in making sure I am able to give you my honest and clear opinion. It would be great to speak with you if you are a client or candidate, please get in touch and call me on 0203 463 8653 or email me at tamla@gnbpartnership.com
Kevin Sherwani - Senior Recruitment Consultant / Headhunter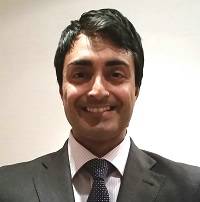 Headhunting and Resourcing is my forte; getting to grips with candidates' needs, wants, aims and goals to enable the entire team to find you a perfect company and opportunity. I have over 12 years within Recruitment, spanning across the financial, media and recruitment industries. You can reach me on 0203 4638653 to discuss our opportunities or email me at kevin@gnbpartnership.com looking forward to hearing from you.
For a confidential conversation call us now +44 (0) 203 463 8653 or send an email to info@gnbpartnership.com