COVID-19 Products & Services
Return to work safely with
Social Distancing Products in Place
We are delighted to announce that during these unprecedented times, we are currently working with our clients to help them plan going back to Work safely.
With fast delivery times secured, we are delighted to offer either plain or branded products, some of which are outlined below.
Please call for volume discounts, bespoke orders and delivery costs. Visuals of most products are shown below and we are adding more products daily, so if there is anything you are keen to source, let us know. Prices may vary at time of order.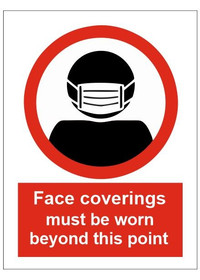 FACE COVERING POSTERS
£2.49 + VAT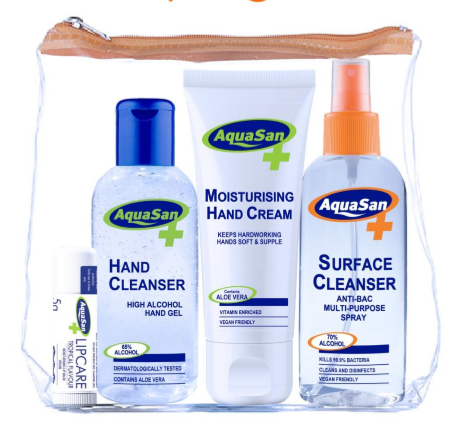 BACK TO WORK CARE PACKAGE
£8.90 + VAT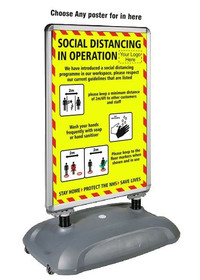 HEAVY DUTY WATERBASE PAVEMENT SIGN
£120 + VAT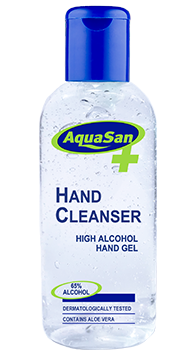 HAND SANITISER WITH ALOE
From £3.50 + VAT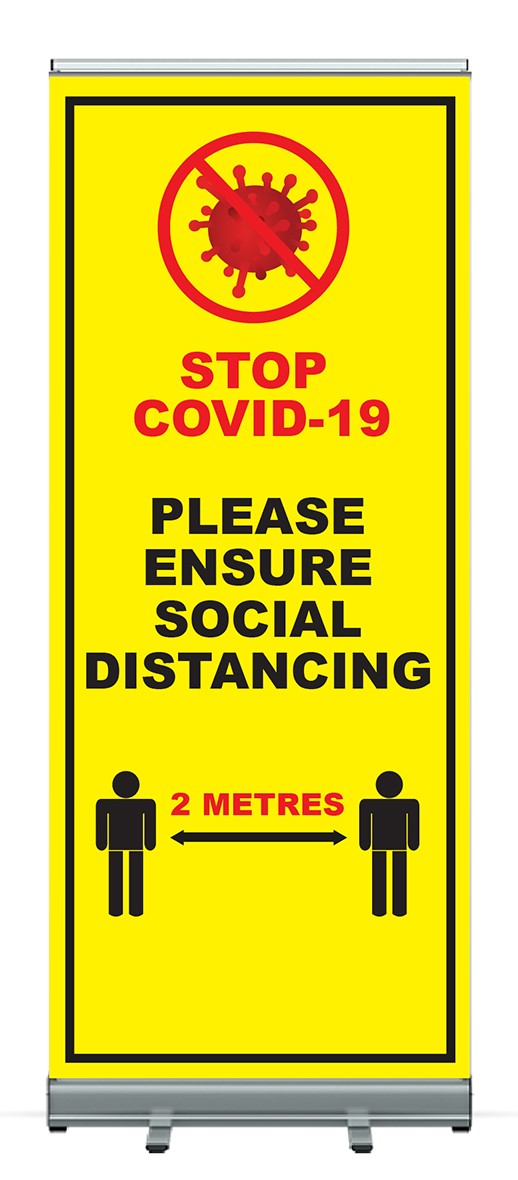 PULL UP ROLLER BANNER
£54 + VAT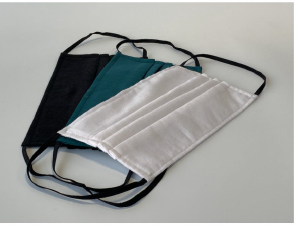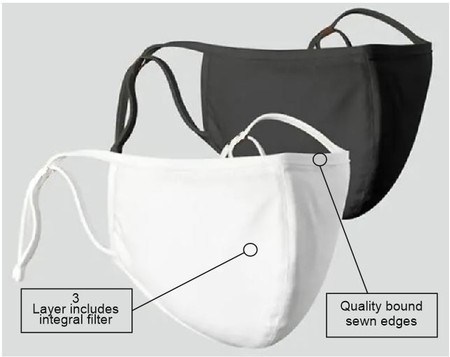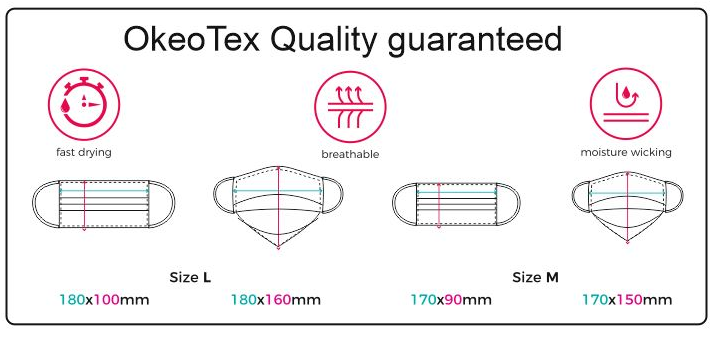 MATERIAL MACHINE WASHABLE MASKS
£4.90 + VAT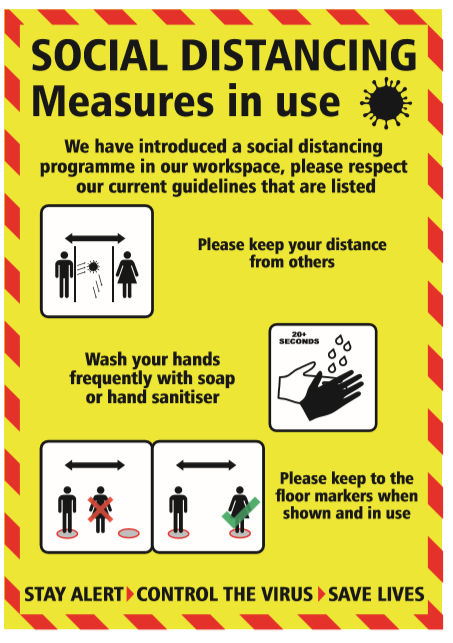 SOCIAL DISTANCING MEASURES POSTER
£2.95

FEET PER PAIR FLOOR STICKERS
£3.85 + VAT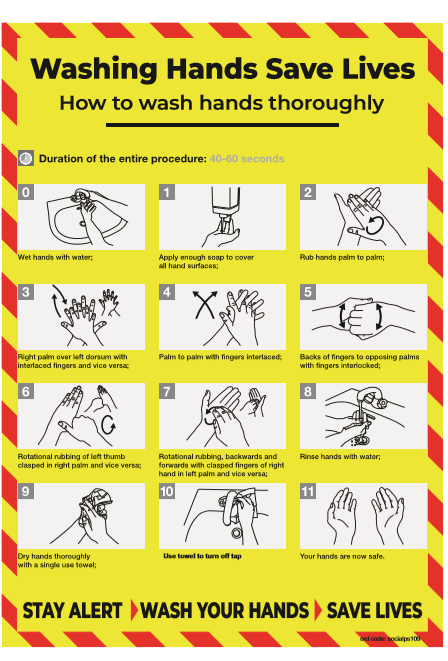 WASH / SANITISE HANDS
£2.95 + VAT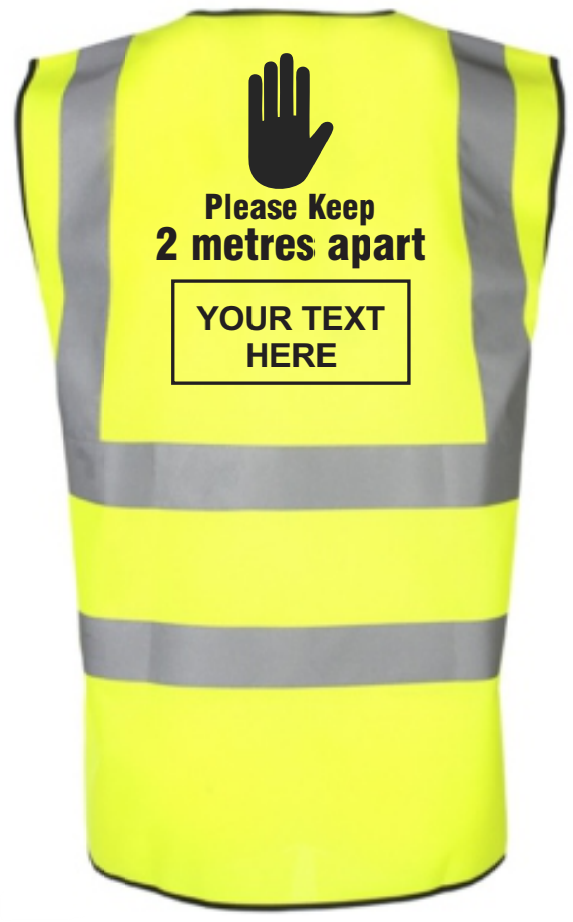 SOCIAL DISTANCING VESTS
£2.99 + VAT

ARROW FLOOR STICKERS
£2.45 + VAT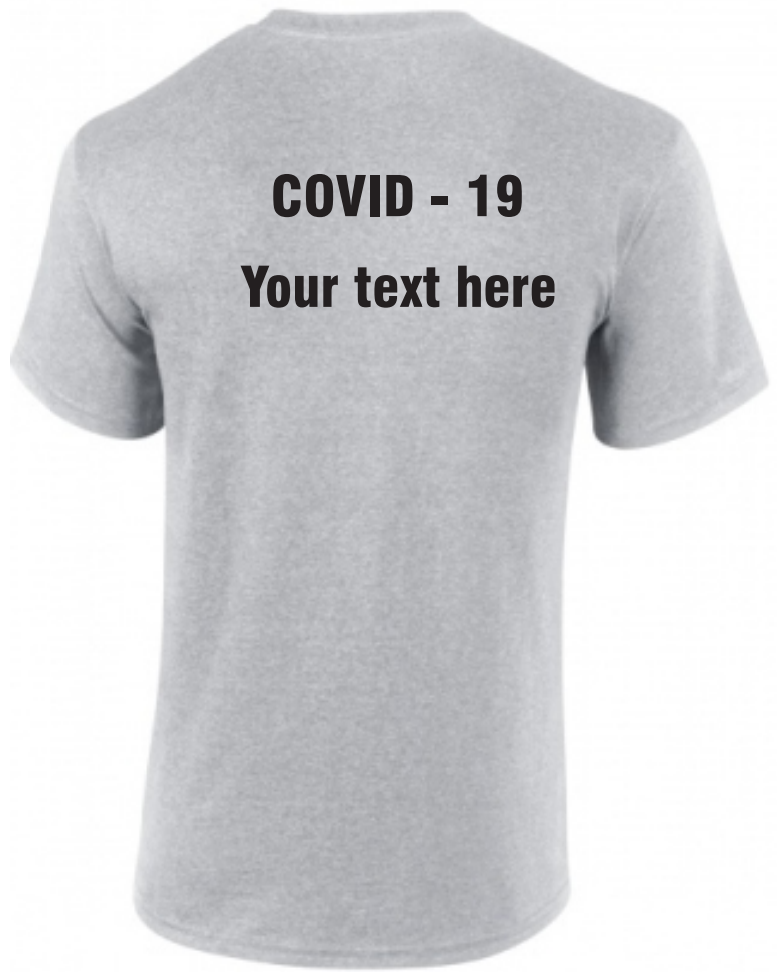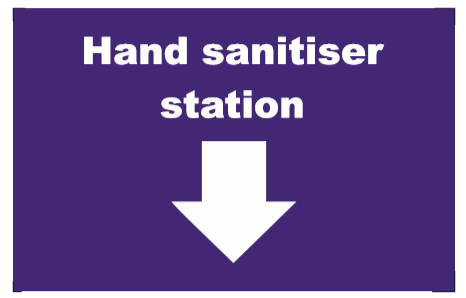 HAND SANITISER STATION
£2.99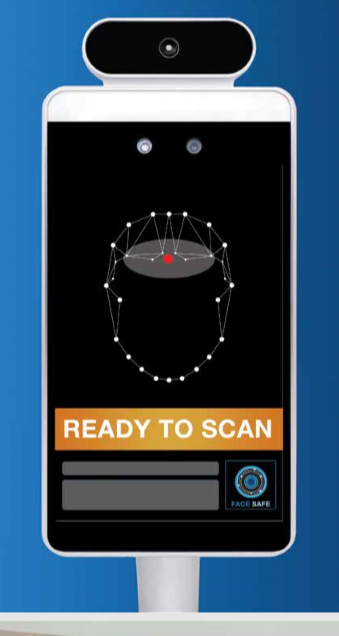 BODY TEMPERATURE SCANNER COMMERCIAL
POA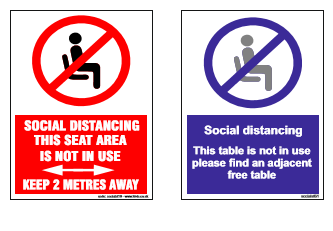 SEAT OR TABLE STICKERS
£10 + VAT ( Pack of 20 )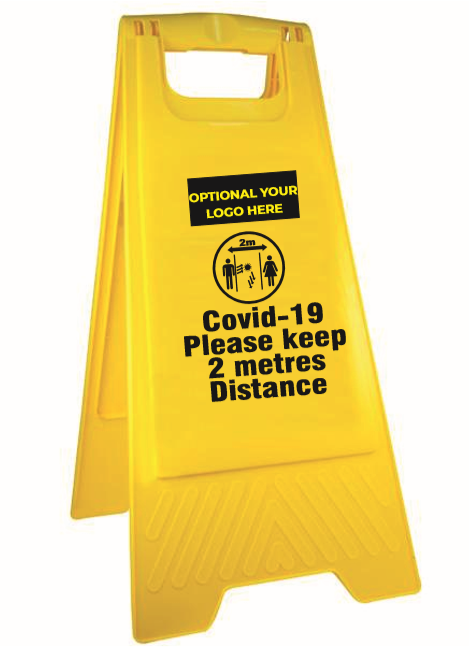 COVID-19 A FRAME WARNING - KEEP 2 METERS
£8.90 + VAT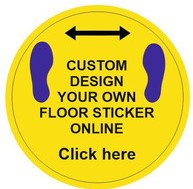 DESIGN YOUR OWN FLOOR STICKER
£5.90+ VAT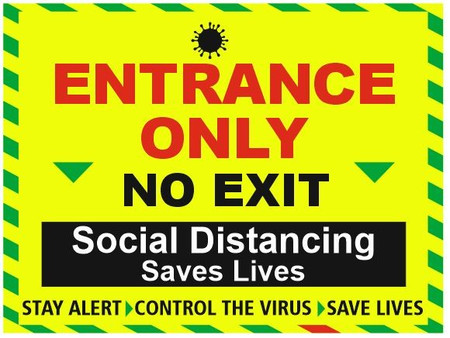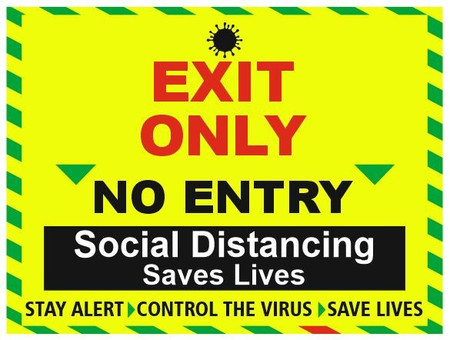 ENTRANCE AND EXIT
£2.50 + VAT EACH