Referrals
Refer a friend in December 2020! and earn yourself an outstanding £1,000 *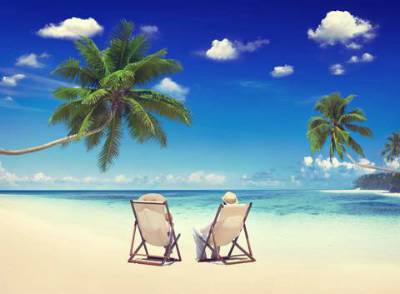 As you think about receiving £1,000 ..... are you imagining a hot holiday, shopping spree, a new set of wheels, or simply saving up?
In our continuous search for the best talent, we understand the value of a good referral.
If you have a friend who is either actively or passively looking for or considering a new opportunity, we would like to speak with them.
We offer a personalised, professional and confidential service, so not only will you benefit from the successful introduction but your referral will also benefit from our guidance and support throughout their career search.
There is no limit to the amout of referrals passed to us. Please send us an email to info@gnbpartnership.com titled "December 2020! Referral Reward" today.
*Terms and Conditions apply Read here