#rcnvs The Evolution of Assessment and Screening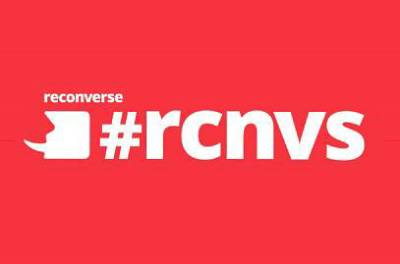 The Evolution of Assessment and Screening
13th January 2016
London, United Kingdom
A crucial part of the recruitment process is the ability to accurately screen and assess candidates for specific skills and roles. There are many different types of assessment tools that cover personality and aptitude testing, with some new ones looking at assessing people on culture fit. How do you decide which tools to use?
While there are some established industry leaders in this field, there are some new vendors that are appearing with some very interesting assessment propositions.
The event will cover:
Should recruiters use social media to screen candidates?How do you manage hiring managers that are insistent on screening shortlisted candidates on LinkedIn?How are companies using mobile devices for assessment and screening?Can assessment and screening tools replace the need for an interview?Learn about the different tools that can be used online to assess developers or coders?With more companies seeking to recruit candidates that match their culture, how effective are the new technologies assessing culture fit?
Who should attend?
Please note delegate places are exclusivelly for in-house recruitment and HR professionals. If you are a solution partner please contact us here.
This event will be split into three parts:
Solution Partner Speed Meetings: In our unique speed meeting format, delegates will meet a selection of hand-picked solution partners who have a proven track record in aiding in-house recruitment teams source the right candidates, build their direct source model and can add value to their current sourcing strategy.
Thought Leadership Presentations: Industry thought leaders will kick off the round table discussions with insightful, inspiring and practical presentations on the subject of the day, giving delegates rarely seen information and case studies to take back to their teams.
Round Table Discussion: Exclusively for the employer delegates, we will host a round table discussion, offering a chance to share best practice, connect with industry peers and debate the subject of the day. This is peer to peer learning at its best.
Reconverse always aim to build an encouraging, fun and learning environment to test ideas and share experiences. Delegates will leave better informed and safe in the knowledge that other recruitment and resourcing professionals face similar challenges.
For further information:
Check out Reconverse.com
Call us on 01227 262 838 to ask us more about this event
We look forward to seeing you soon.
The Reconverse Team