iGaming NEXT New York City 2023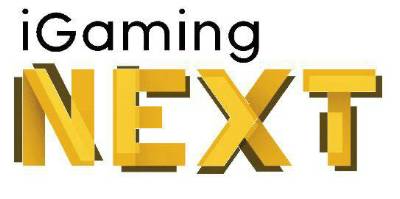 iGaming NEXT New York City '23 will return to connect 650+ top-level Global iGaming
In 2023, iGamingNEXT will return to the Big Apple as we continue the discussion between investment, metaverse and iGaming.
Surrounded by bright lights, numerous historical landmarks including Lady Liberty herself, iGaming NEXT will allow you to experience New York City's iconic attractions and diversity through two days of insightful and informative content. Networking will play a pivotal role during the boutique event with multiple evening receptions scheduled at some of the city's quintessential venues.
Get ready to connect, explore, and experience at iGaming NEXT New York City '23.
The iGaming track will consist of 2 days' worth of content with C-Level speakers coming from all over the world to discuss: M&As, Regulation, RG in the US, Esports, inflation, ESG and Sports Betting. This opportunity to delve in deep with the biggest North American operators, influencers and suppliers in the iGaming industry will create new and exciting focal points to deliberate across the 2 days.