REC AER Meeting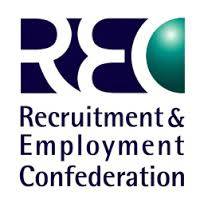 Association of Executive Recruiters – 8th June 2016
Please join us for a breakfast round-table to discuss key developments in the world of executive search. These meetings are a great opportunity to network with your peers in the sector, to find out about the latest market trends and understand exactly how key developments will affect your business.
The meeting will cover the following items:
· Women in Executive Management - round-table discussion, what is the role of executive search?
· Scale Up – we will share findings from our latest research into business growth strategies.
· Europe and international opportunities – update from the European Confederation of Search & Selection Associations.
· Legal briefing on public sector exit pay and other key developments.
This meeting is specifically for those members working in executive search.