Recruiter Awards 2018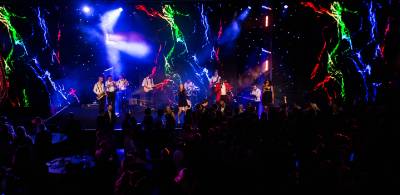 The evening will commence with a dazzling drinks reception, followed by a stunning three-course evening meal, followed by entertainment from our host, to be announced, the award ceremony itself and after dinner entertainment. The awards are the perfect opportunity for guests to let your hair down and to celebrate with friends, colleagues and peers.
The Great Room at London's Grosvenor House is the perfect setting to welcome the leading lights from across the industry, networking together and rewarding individual and company success.
Connect on Twitter @RecruiterAwards